Intro to Entrepreneurship
Topic: Start-up Assistance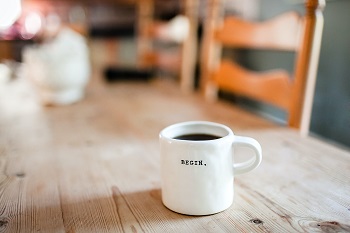 Photo by Danielle MacInnes on Unsplash
Decide if running a business is right for you.
Learn about...
evaluating your business idea,
essential business topics,
the importance of market analysis,
how to create a business plan,
analyzing your idea, and
building financial projections.
This class is facilitated live via Zoom.
---
Tue• Feb. 07│ 5:30 pm - 7:30 pm │ FREE│ Petorak
Fee: No Cost
Already Registered?
Sign in
for more information.