Quickbooks Customized Consulting
Topic: Tax Planning
Do you have Quickbooks questions that would benefit from more personalized coaching and training?
Quickbooks Customized Consulting is a customized course designed for intermediate Quickbooks users to review and assess current Quickbooks practices and deepen your financial and business management expertise.
In this course you will learn how to:
Properly implement Quickbooks workflows in order to automate your financial record keeping.
Deliver key performance indicators in real time that can be critical to your business decision-making and success.
Integrate Quickbooks business database and a management tools to decrease your accounting costs.
Taught by SBDC Instructors who are QuickBooks Certified Pro Advisors, the course is offered in a three session ($80) or five session ($160) package. The first session of each package is a risk-free trial. Full payment is required before session two.
Registration and course overview
After registering for this course, the Lane SBDC office staff will contact you via email to schedule your initial session with our instructor.
The instructor schedules individual sessions with small groups or one-on-ones to best serve their business related needs.
Class sessions are facilitated live via Zoom.
After the first session if you decide that this course is for you, we will send an invoice via email where you can submit payment online.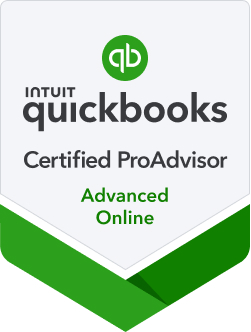 ---
Lane SBDC Office | 541-463-6200 | lanesbdc@lanecc.edu | M - F (closed Fridays on summer term) | 9:00 am - 5:00 pm|
Fee: No Cost
Already Registered?
Sign in
for more information.